Food for Life
Located off of Sylvan Ave, we offer a wide array of fresh food – deli sandwiches, sushi, power protein smoothies and fresh salads. We use the freshest ingredients in preparing our food to provide the best quality and taste.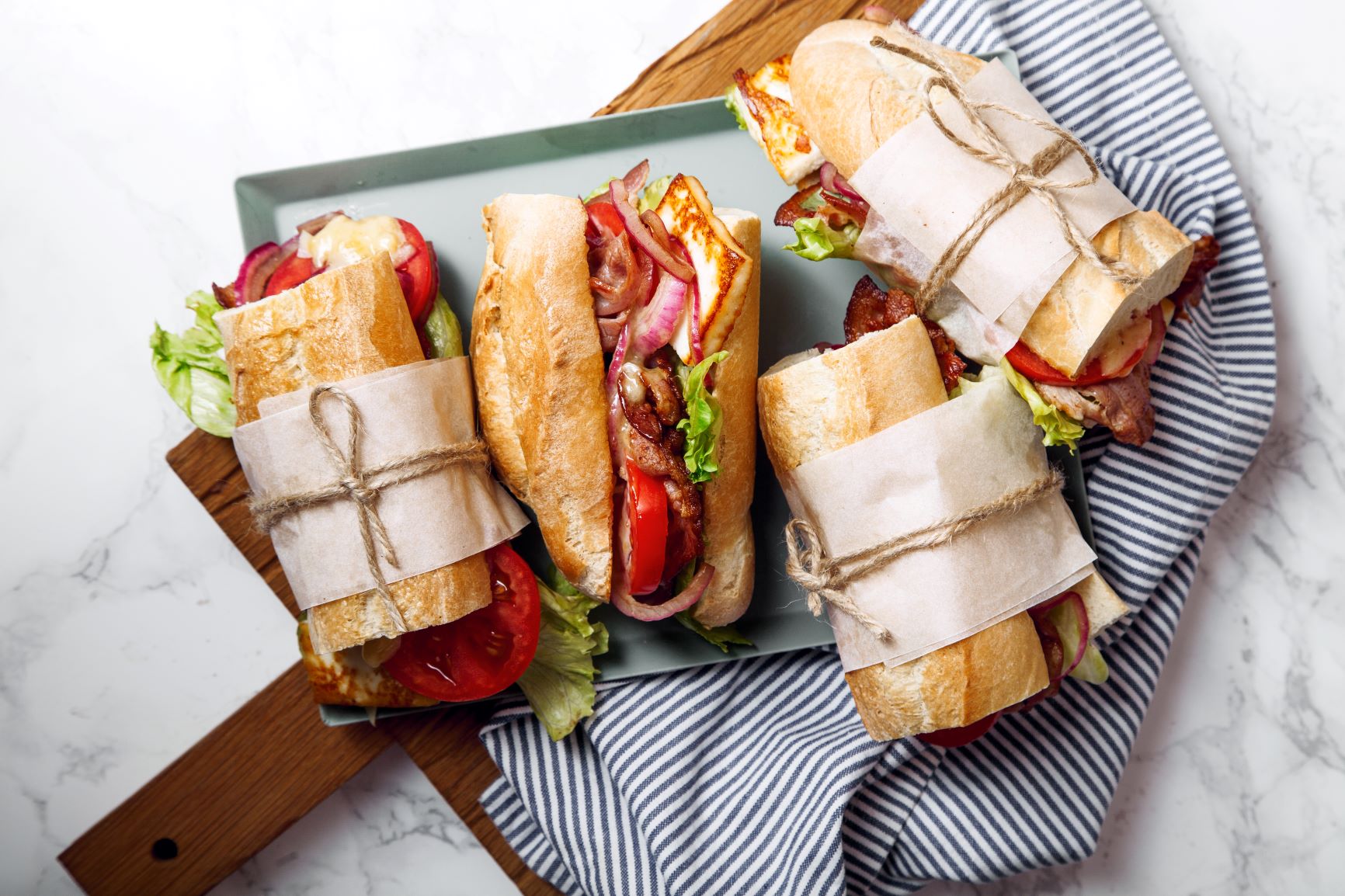 Experience and bite into our fresh, for-life sandwiches!
Food for Life's success is attributed to its variety of delicious sauces, deli sandwiches selections, and fresh ingredients. Food for Life has lived up to its reputation for quality, taste, and freshness.
With over 20 variations of deli sandwiches offered, along with our healthy sandwiches and sushi... Food for Life has it all!

"I love this place. Their deli sandwiches melt in mouth and their side dishes are delicious. Whenever we have craving for deli sandwiches, this is the place to go!"

Yerin K.

Palisades Park, NJ

"The food is super clean and so delicious. It's busier during lunch time so I usually order ahead. Definitely if you want something healthy you can come here also. I love the brown rice bowl with grill chicken and vegetables. Oh~~ they also have sushi options!"

Jennifer J.

Montclair, NJ

"Really good! I usually come here for lunch. The food is always super fresh and made to order. My go to is the teriyaki salmon bowl with brown rice, Romaine lettuce, cucumber and avocado.:) Everything was delicious!"

Cari H.

Lawrence Township, NJ
489 Sylvan Ave
Englewood Cliffs, NJ 07632
Phone: (201) 541-5433
For Directions: Click Here!
Give us a call or drop by anytime. We endeavour to answer all enquiries within 24 hours on business days.
We are open 7 days a week

Monday — Saturday: 7:30am - 8:00pm
Sunday: Closed